A one-day training workshop was organised on 23 December 2020. A couple of experienced experts and practitioners with exposure to the Greater Bay Area were invited to speak on the workshop, who shared with audience their observations on the business environment and trends of consumption culture in the GBA and shed light on the strategies and practical techniques related to brands building, promotion and management.
The "Hong Kong · IN · Brand Greater Bay" Corporate Training Workshop was broadcasted live on the internet and attracted over 100 participants. It started with a speech by Dr Sherriff Luk, Professor of Marketing of Emlyon Business School, who gave an account of the consumer market in the Greater Bay Area with focus on consumption preference, purchasing behavior, information channels, consumer's perception of Hong Kong brands as well as the latest changes in response to outbreak of Covid-19 pandemic. Then Mr Roger Chan, General Manager of ARTIP Limited expounded on the avenue for Hong Kong brands to tap into the shopping malls and the effective strategies for leveraging shopping mall activities to promote brands in the GBA.
In the afternoon session, Dr Eddie Yu, Adjunct Professor of Hong Kong Management Association gave a talk on how to enhance customer experience through effective implementation of branding strategies. Mr Leslie Choy, Group Founder & Chairman of AUSupreme, illustrated the importance of cross-border e-commerce as an emerging channel to promote brand based on the company's successful case; and Mr Lau Yan, Chief Operating Officer of Dailywin Watch Products Manufacturing Ltd shared with audience the experience of "SAGA" brand in leveraging on social media to develop domestic market. At last, Prof Sherriff Luk depicted the economic prospects of the Greater Bay Area and the unfolding vast opportunities in the region, based on a research conducted by Prof Thomas Chan, Director of One Belt One Road Research Institute of Chu Hai College of Higher Education.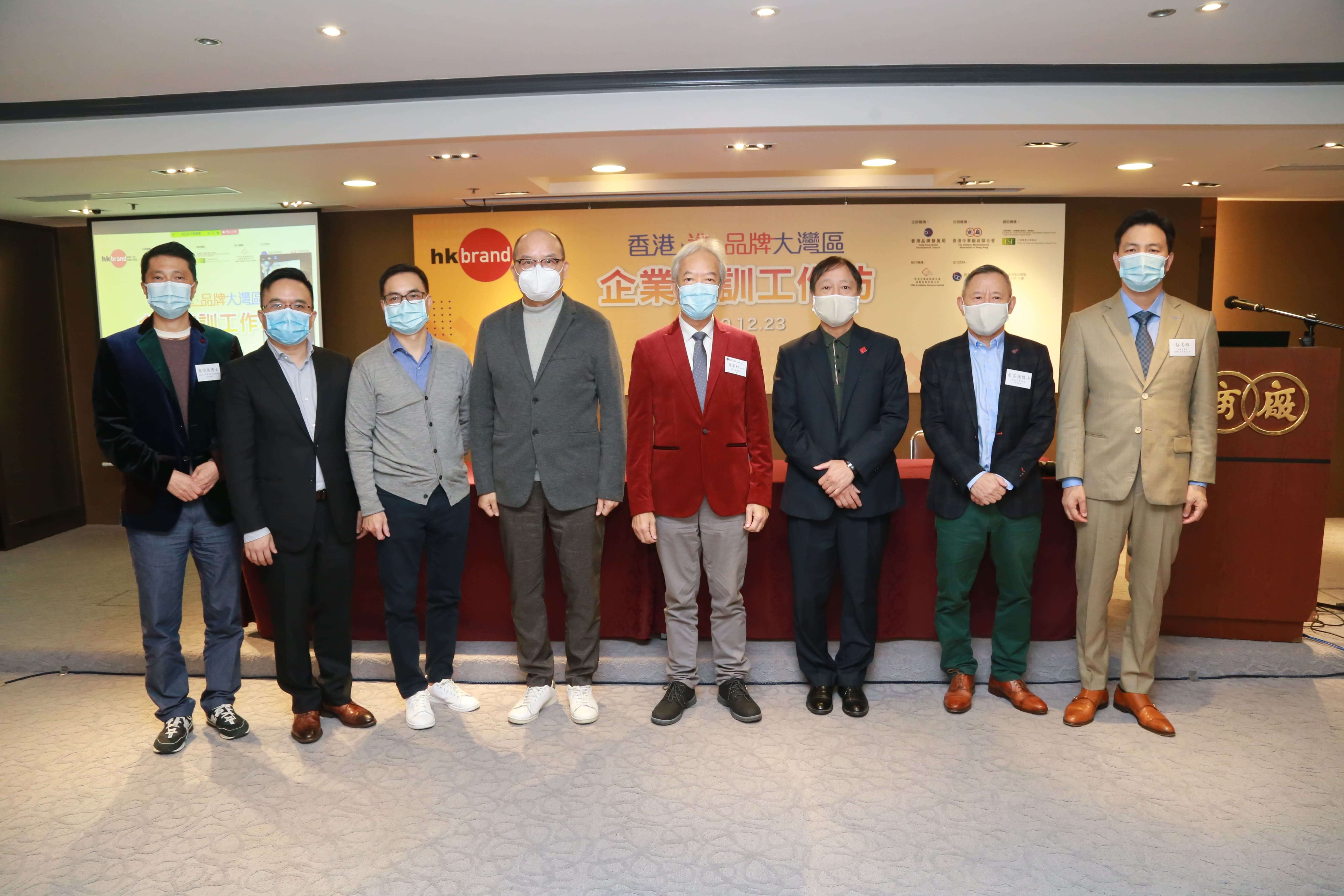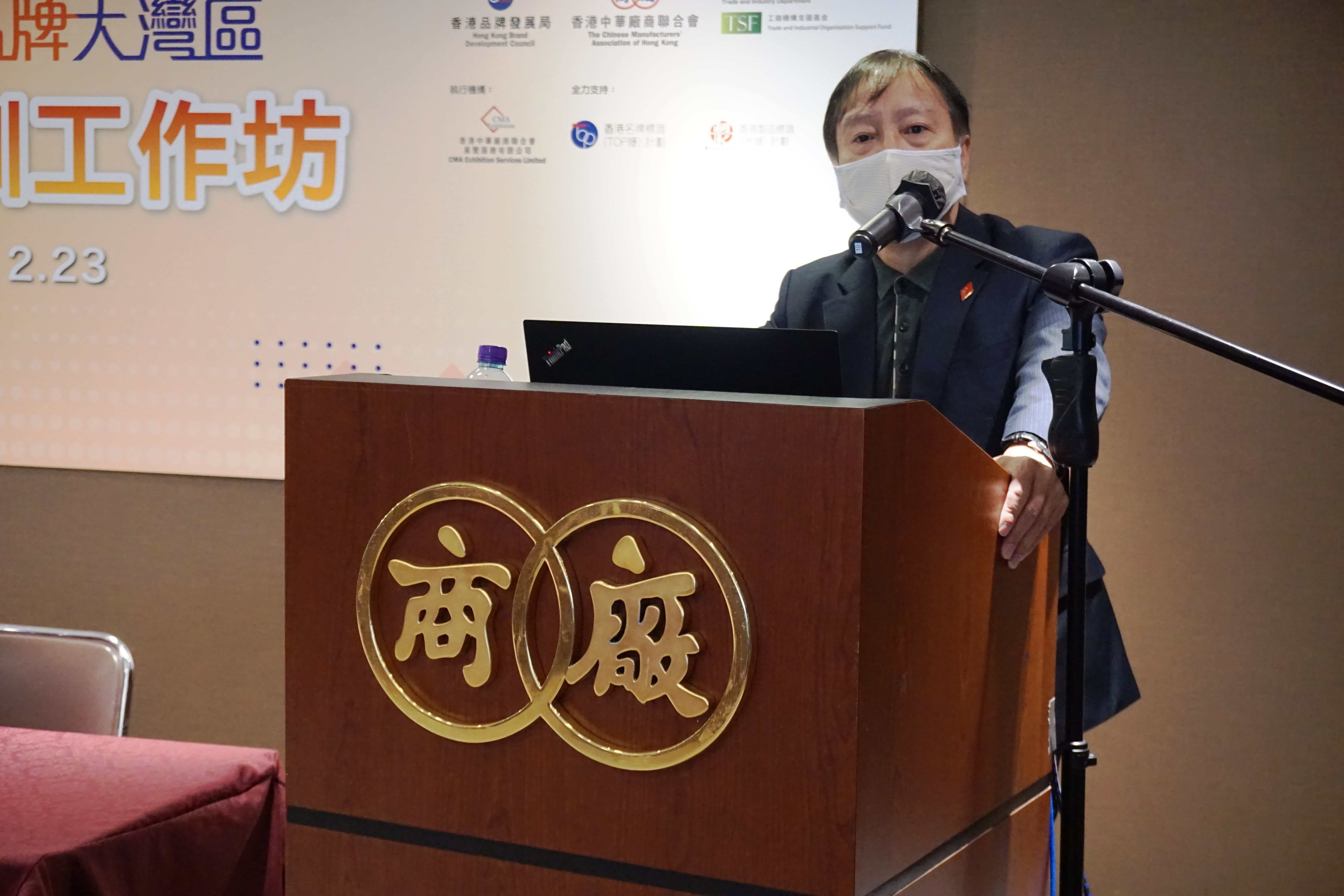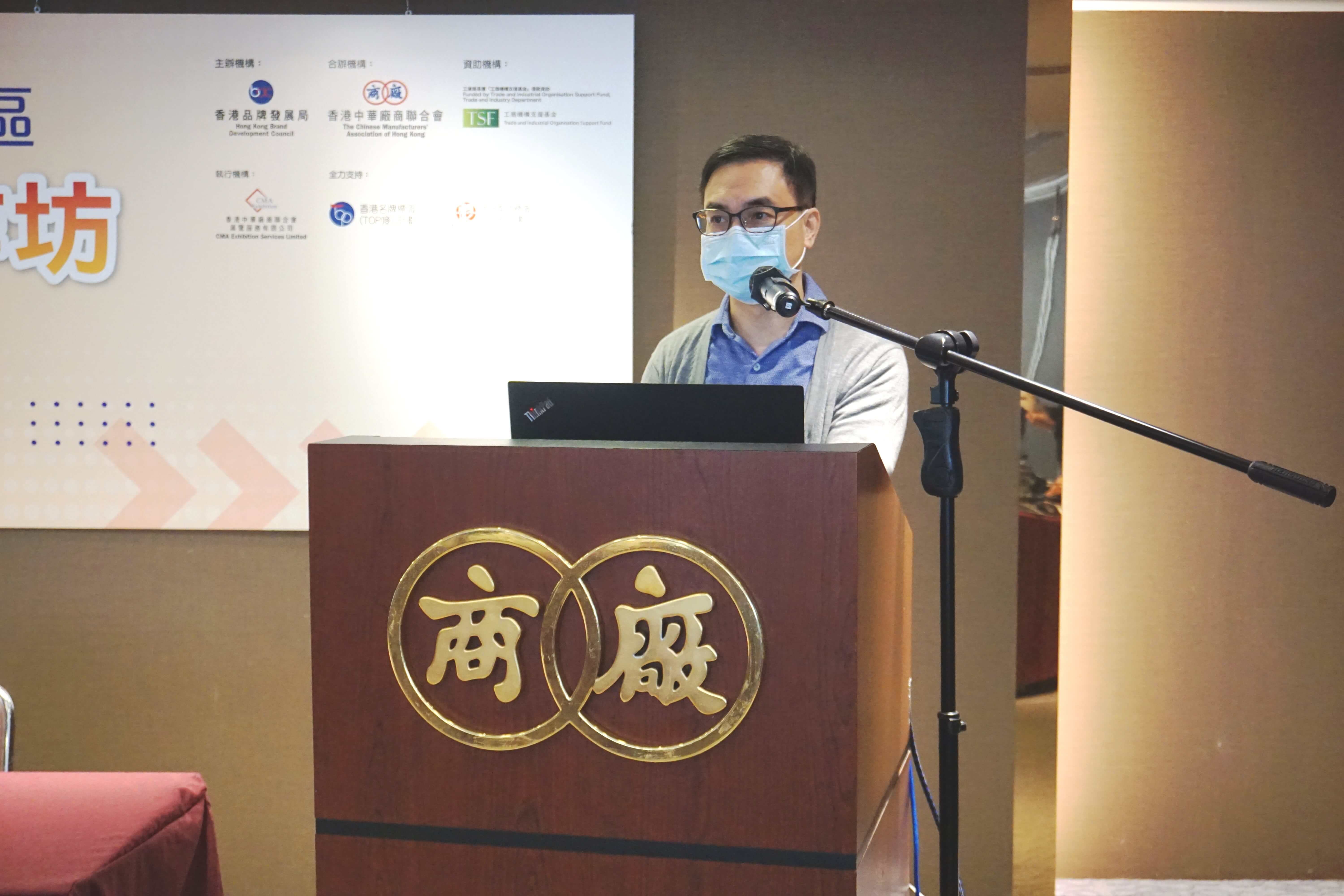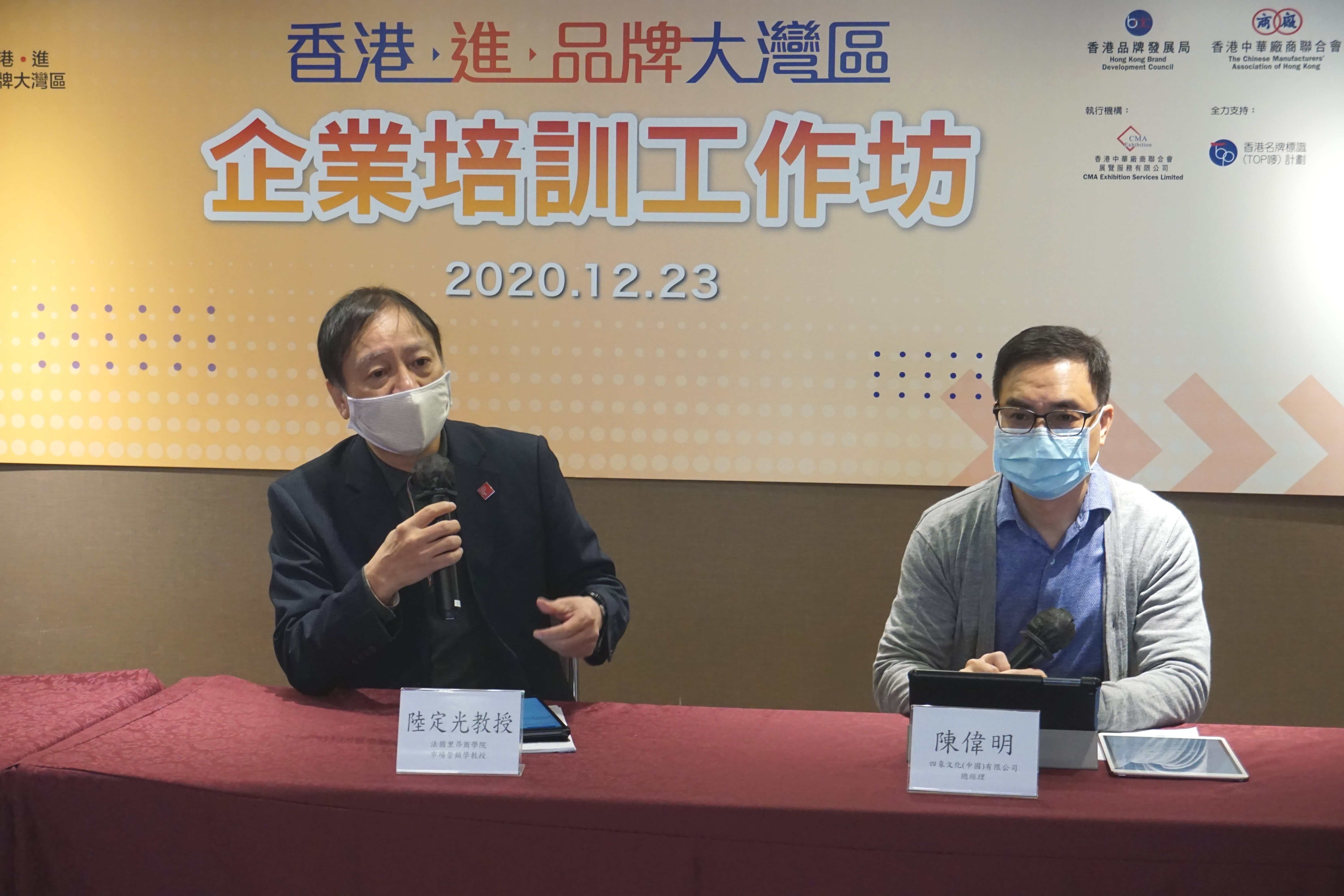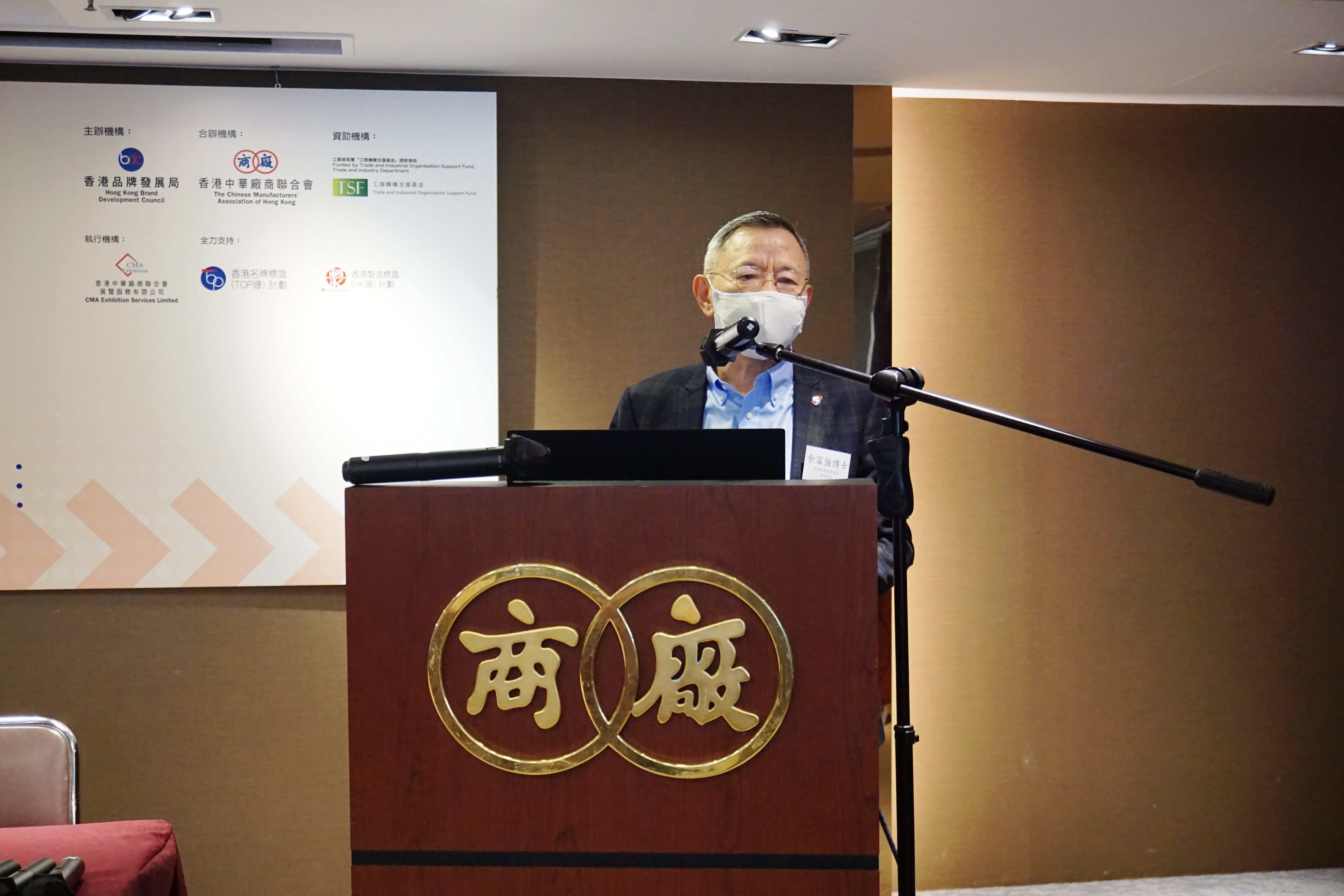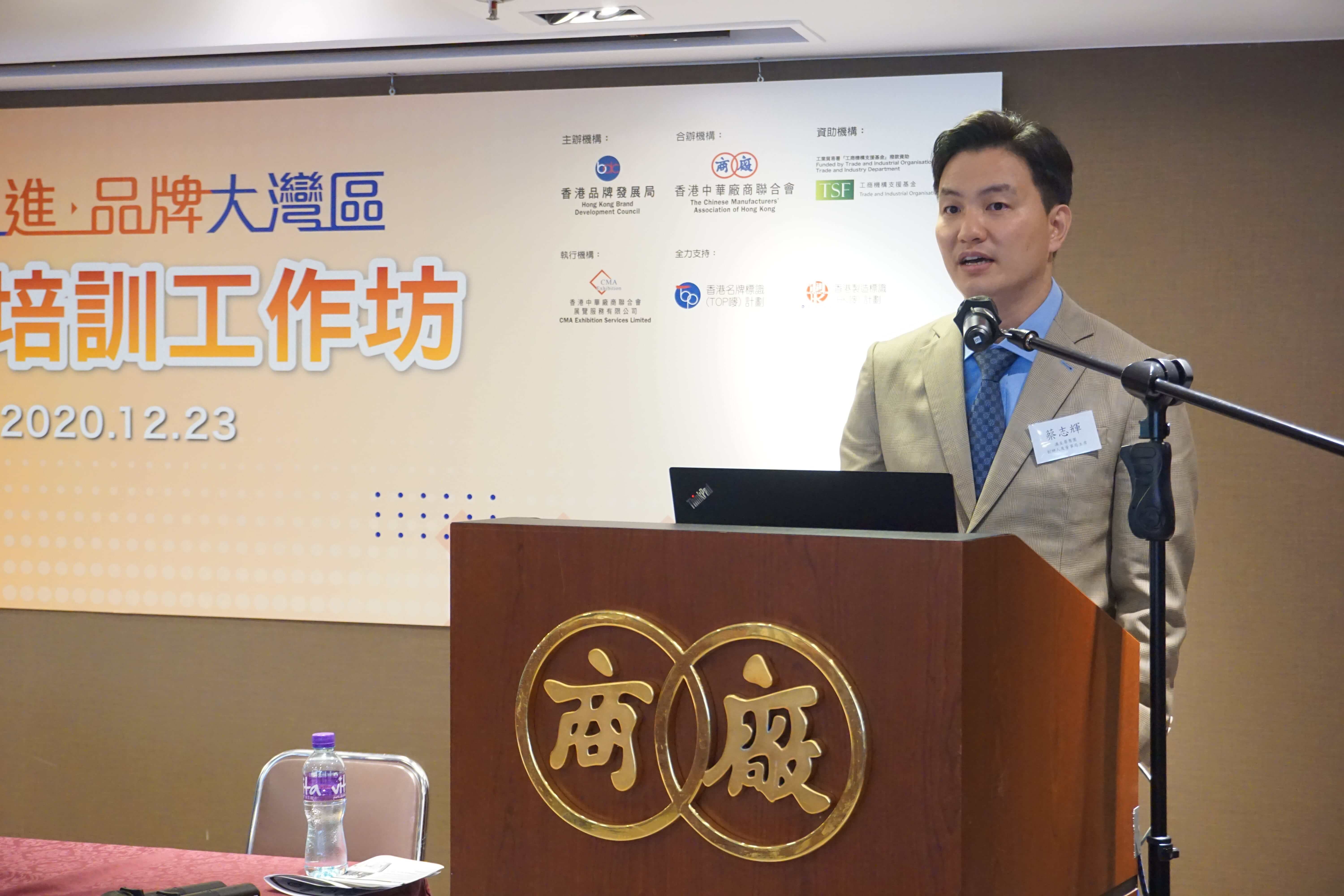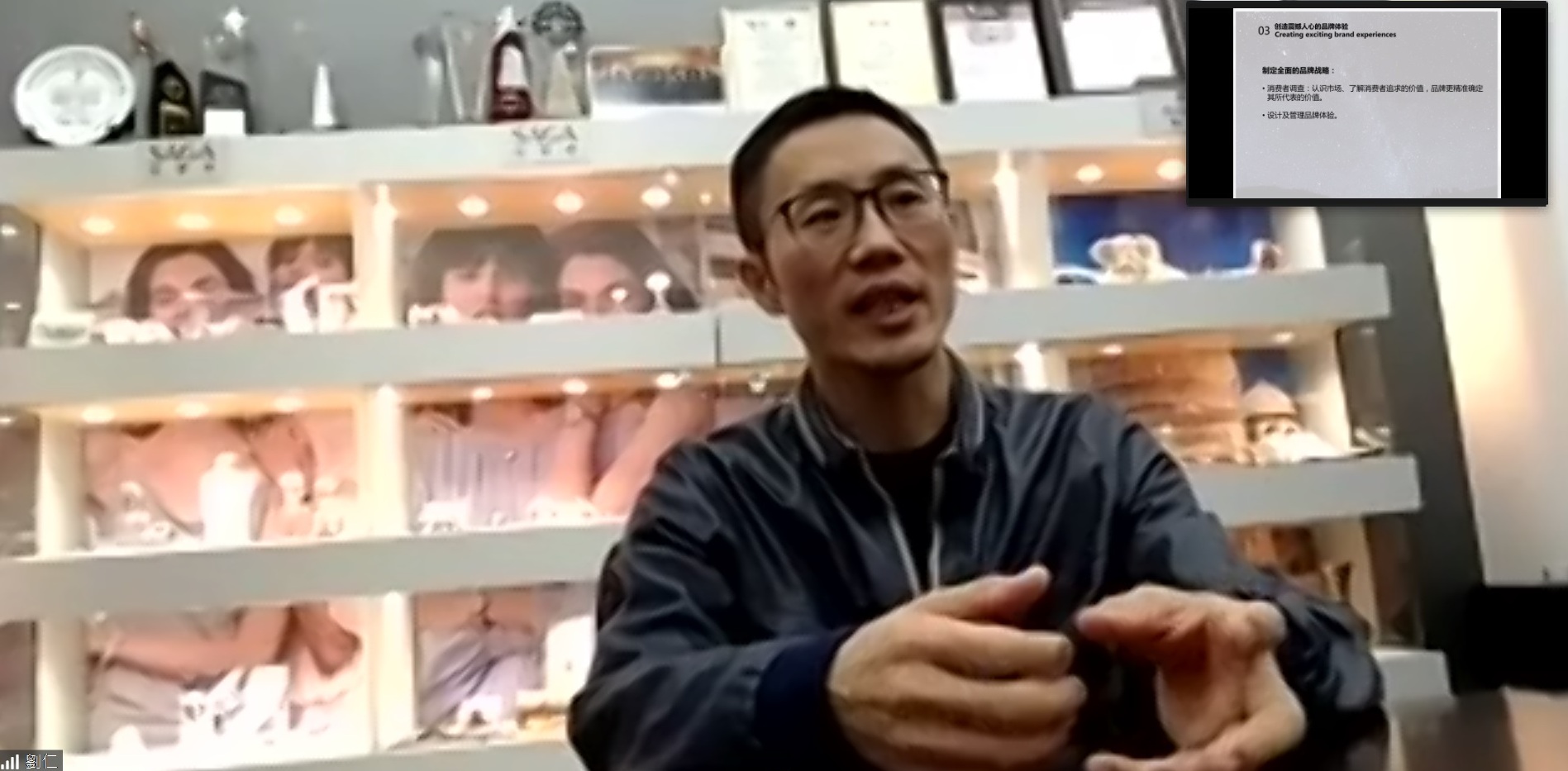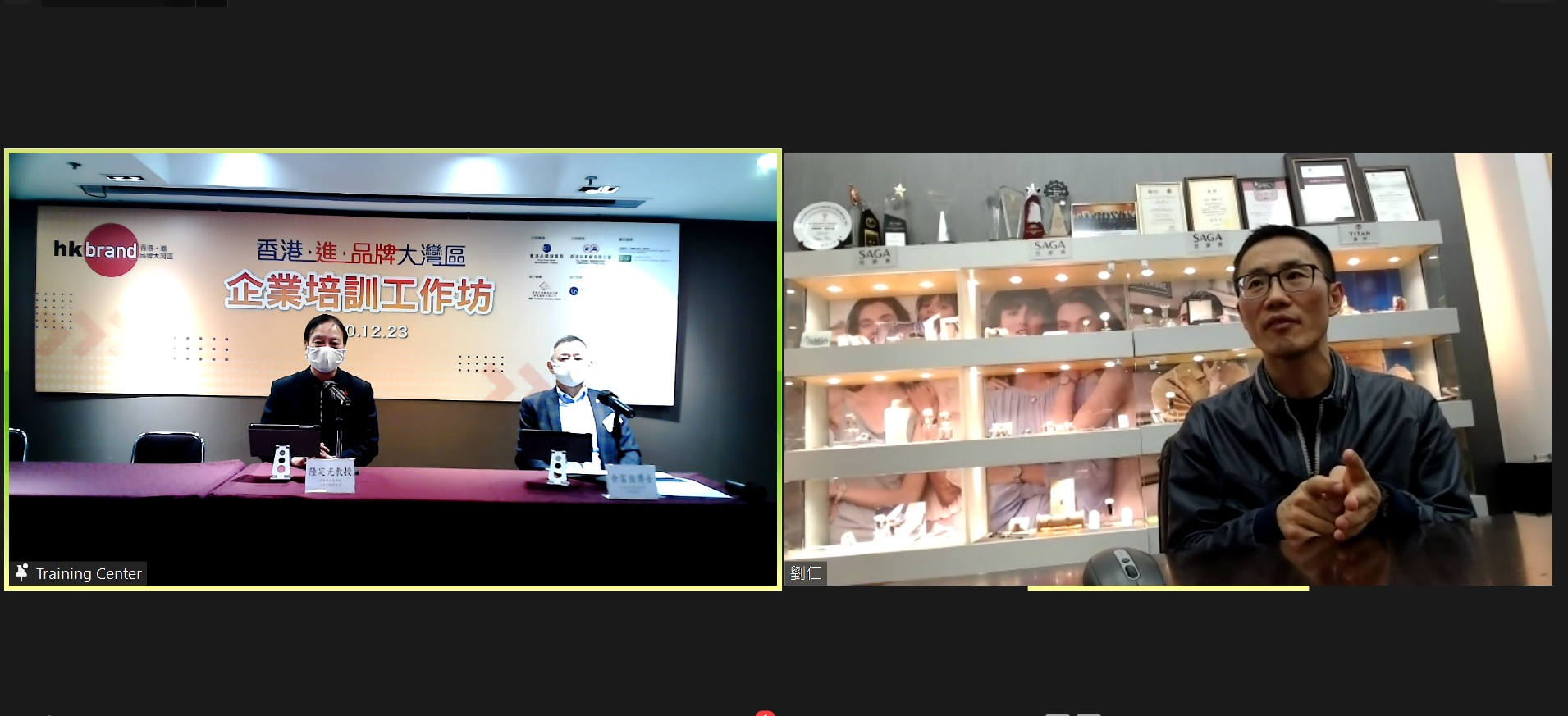 Download the PowerPoint of "Calling for Lifestyle Branding and Omni-channel Marketing: The Changing Expectations of Consumers in Greater Bay Area" (Prof Sherriff Luk)
Download the PowerPoint of "To Promote Hong Kong Brands at the Shopping Malls in Greater Bay Area" (Mr Roger Chan)
Download the PowerPoint of "Economic Prospects of and Business Opportunities in Greater Bay Area" (Prof Thomas Chan)
Download the PowerPoint of "Effective Implementation of Brand Strategy to Strengthen Brand Experience" (Prof Eddie Yu)
Download the PowerPoint of "Building a Stronger Hong Kong Brand 'AUSupreme' through Cross-border e-Commerce" (Mr Leslie Choy)
Download the PowerPoint of "Branding through Social Media: The Rising of SAGA Watch" (Mr Lau Yan)